Working at Alliance
We strive to provide our young and vibrant team, with meaning and fulfilment, in a workplace that encourages continuous learning and development, with recognition of individual and team contribution to our overall success.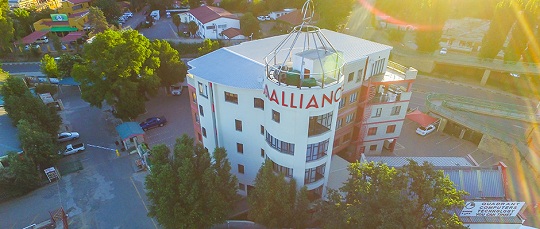 The nature of Alliance's business requires insurance skills and competencies, so specific career opportunities are offered in the following fields of study:
Actuarial Science
Recognizing the need to build local talent in Actuarial Sciences, the company sponsors students to study Actuarial Science.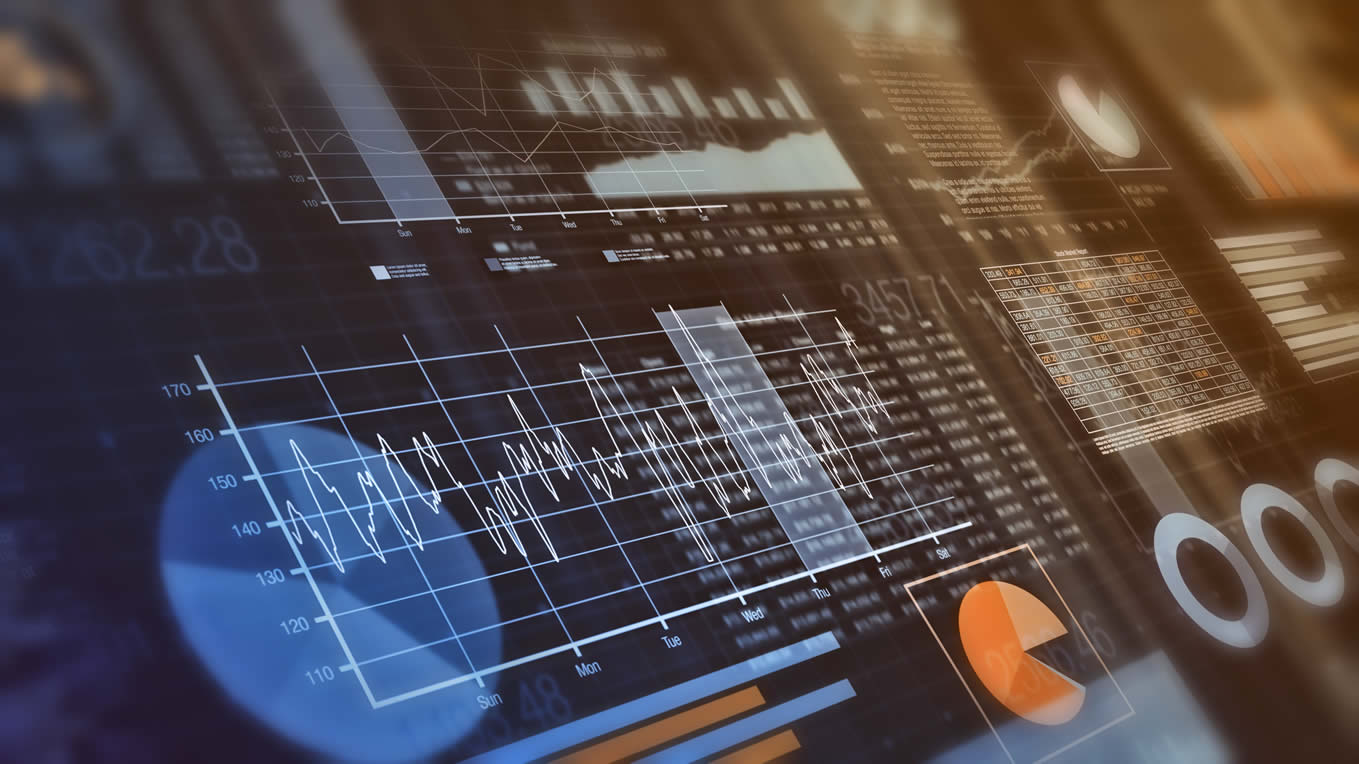 Mathematics, Economics, Statistics, Law, Risk and Investments
Studying any of these business-related fields could afford you the opportunity to work in the fields of Underwriting, Claims, Employee Benefits and Risk and Compliance.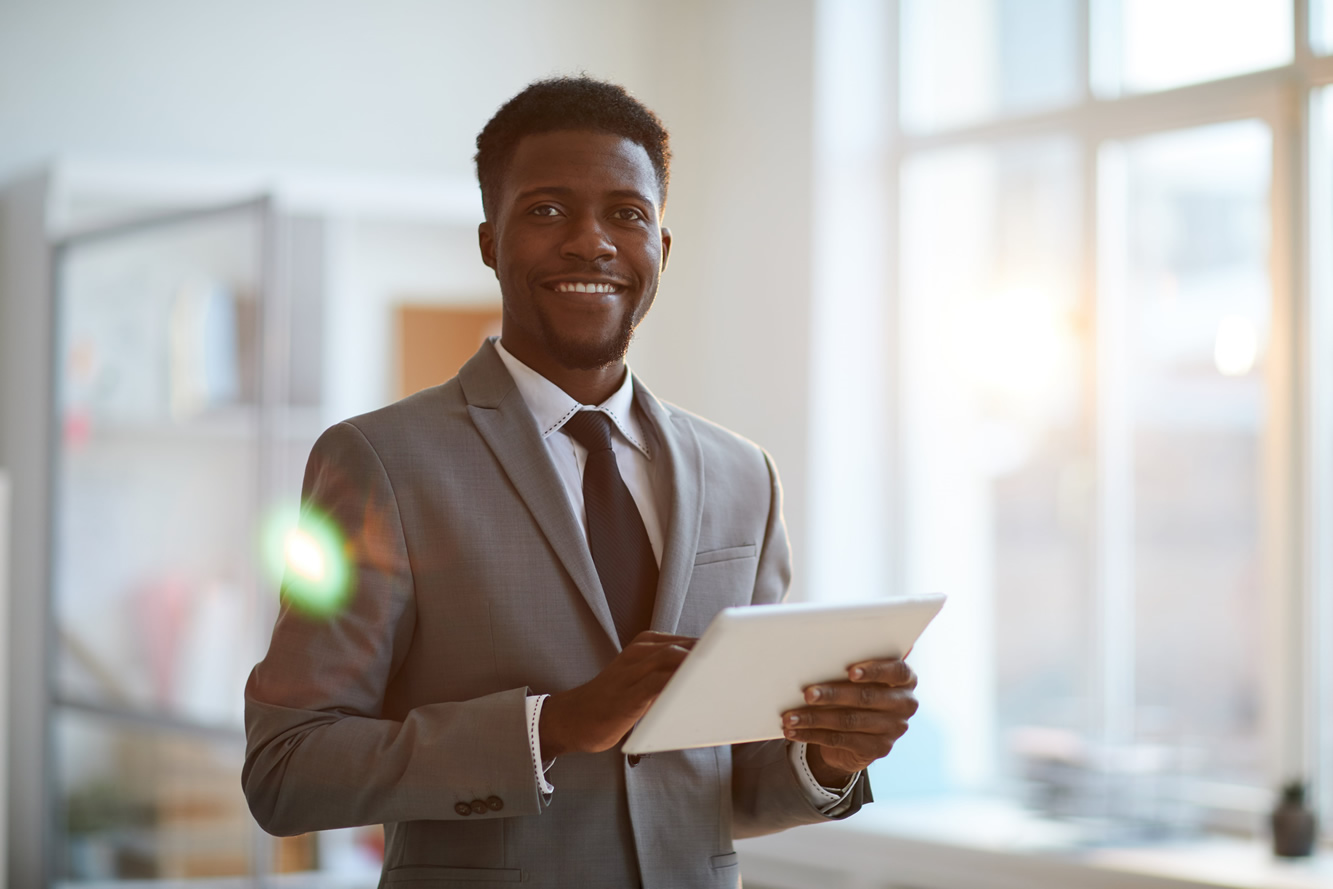 Accounting, IT, HR, Sales, Marketing and Communications
Support functions in the company require skills in these business-related fields of study.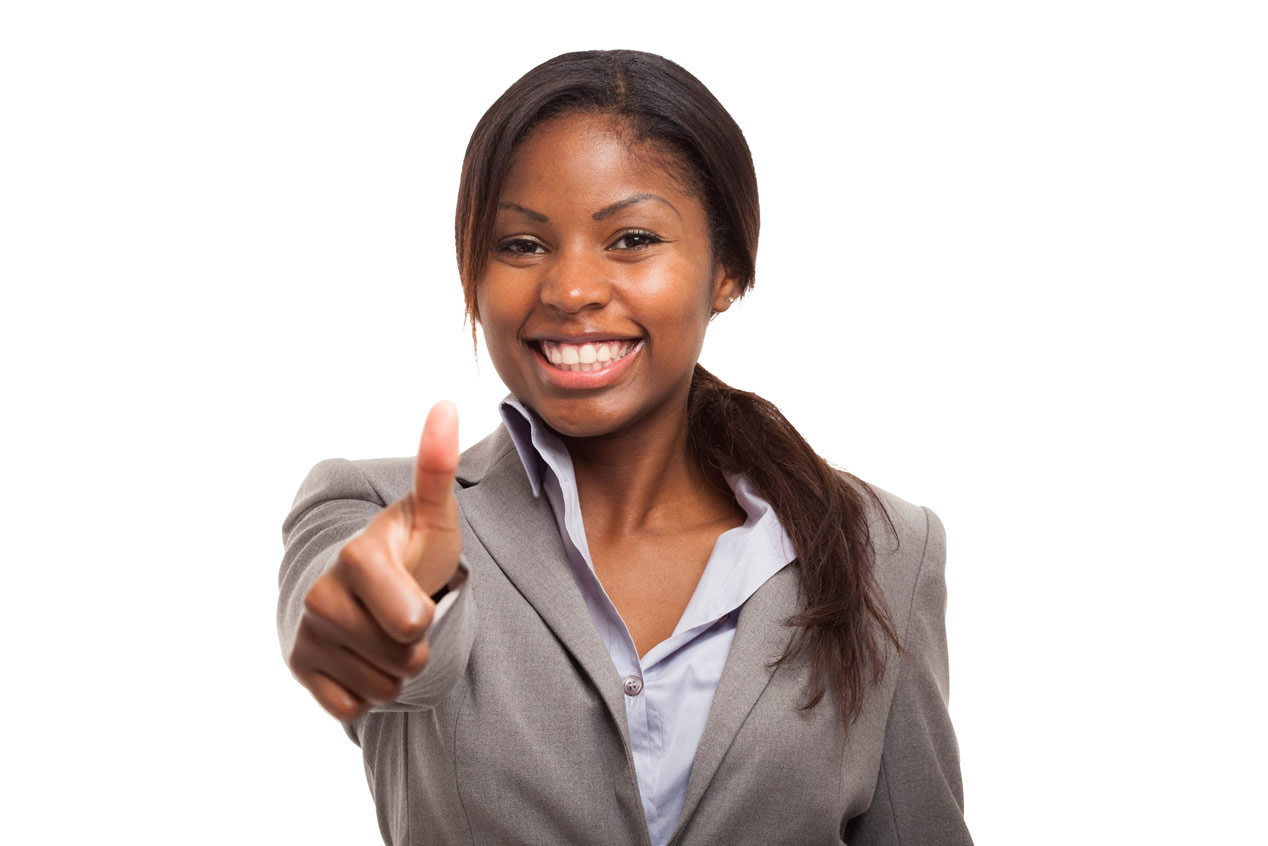 What we offer
At Alliance, we appreciate the importance of our employees to our success. To drive commitment our staff, own part of the company through our Staff Share Trust.
The Alliance family plays hard too and has been involved in ─ and won ─ many corporate sporting challenges and tournaments.
As a company, we're committed to investing in the learning and development of staff. Employees are actively supported and encouraged to develop their skills and further their education.