Alliance understands that importance of your business assets in your success. Comprehensive coverage is available to protect your business buildings and work premises.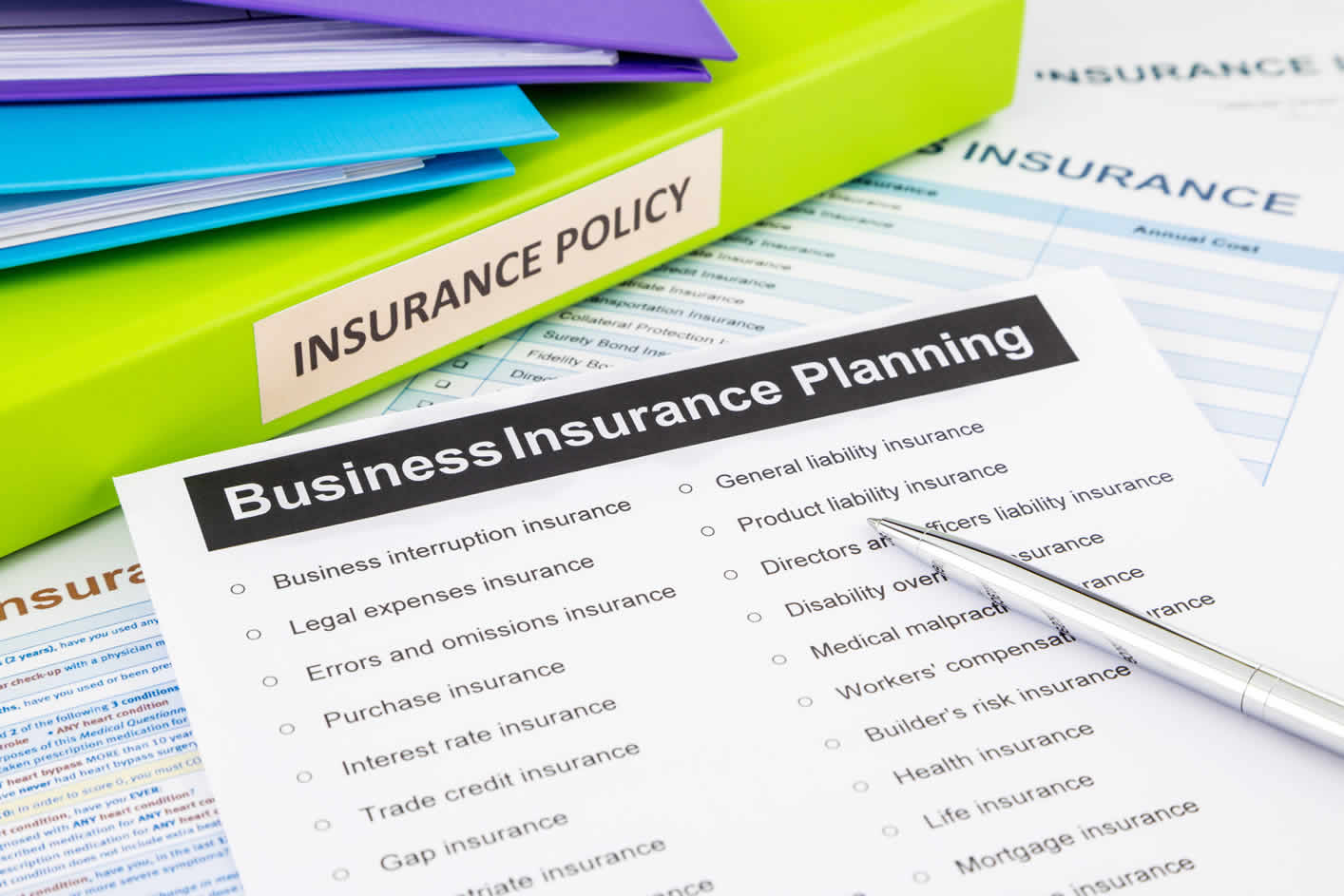 Fire
Protect your business against losses suffered as a result of fire and related perils. You are covered for damage caused by the following perils:
Lightning
Explosion
Hail
Storm
Wind
Water
Other perils as stated on your policy schedule
Business Interruption
Damage to property can disrupt normal business operations and lead to reduced profits. Business Interruption insurance covers the following:
Insurance for gross profits
Insurance for gross rentals
Insurance for gross revenue
Insurance for an additional increase in cost of working
Office contents
You can now insure your valuable office contents at your specified business premises. This is a composite policy that includes other sub-classes, such as:-
Liability
Loss of rent
Money
Theft/burglary
Your business contents are insured against loss or damage after forcible and violent entry or exit of your building. Armed robbery or hold-ups are included in this cover. There are two options namely:-
Full value basis and,
First loss basis of cover
Money
Money is covered while kept at the premises, or while in transit to the bank or to the insured's pay points.
Glass
Accidental breakage of glass leaves valuable items on your property vulnerable. Your policy will cover the cost of its replacement – including the cost of signage.
Goods In Transit
Goods are vulnerable while in transit. All goods are covered while in transit on the road within the borders of the Kingdom of Lesotho. The cover may be requested for cargo travelling beyond the borders of Lesotho within the agreed territorial limits of the SADC region.
Cover options include the following
Comprehensive Cover (All Risks cover)
Limited Cover (Fire, Collision and Overturning only)
Limited Cover (Fire, Collision, Overturning, including theft and hijacking)
Business All Risks
This is all-risks cover for portable business equipment which is normally taken out of the business premises on business or taken home by employees of the insured or business partners.
Accidental Damage
This takes into account accidental damage to business property not ordinarily covered elsewhere in the policy, but not excluded from cover.
Personal Accident
This covers any accidental bodily injury for all specified employees of a business sustaining bodily injury caused by violent accidental, external and visible means, which results in death or disablement.
Electronic Equipment
Provide cover for unforeseen and sudden physical loss or damage to your important electronic data processing machines.
Fidelity Guarantee
This is cover for employee dishonesty that leads to the insured suffering loss as a result of such actions.
Public Liability
Insurance cover for legal liability for the insured when the insured is found to be legally liable by reason of their business activities or actions in the course of their business or as property owners or tenants.
Travel Insurance
The policy provides personal accident cover to the insured while travelling by air and loss or damage to accompanied baggage excluding wearing apparel of and personal effects of the insured.