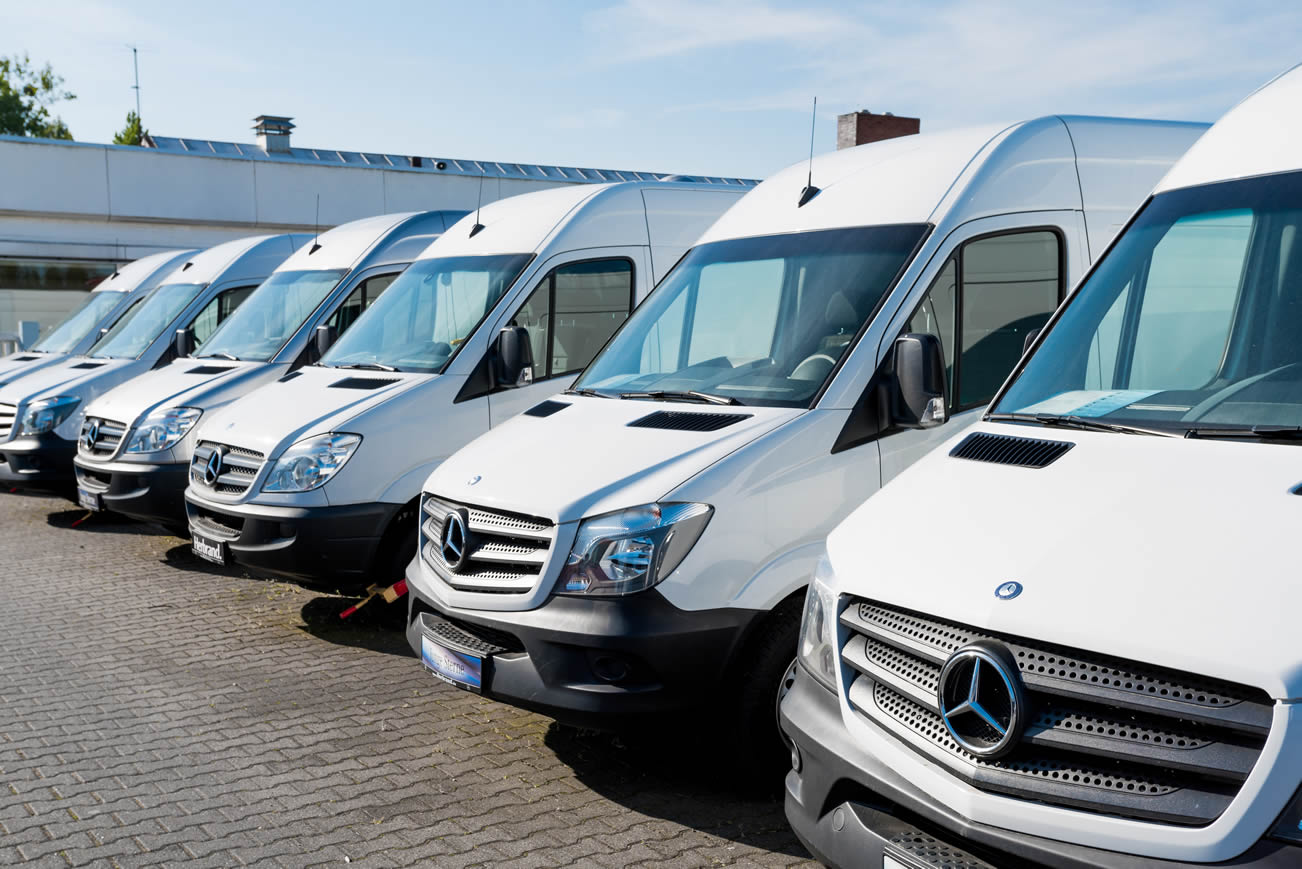 A motor fleet is twenty (20) or more vehicles owned by a single entity or person.  A motor fleet policy affords the insured all the optional covers offered by Alliance from full third-party to comprehensive cover.  A motor fleet may have a mix of the vehicle types from private cars to heavy commercial vehicles and even special type vehicles.
Benefits of a Motor Fleet Policy
• Cars can be insured on a declaration basis on day one and declaration done on renewal
• Premiums are related to the insured's personal experience hence an incentive for good performance
• Policy can be paid on annual or monthly basis depending on client's preference
• Value added products are available per request from the client
Motor Comprehensive
For all risks associated with damage to the vehicle and the third-party liability risks.
Motor Third-Party
This is a cover for the legal liability associated with the use of the vehicle and does not cover own damage aspect.
Motor Traders
Covers companies in the "motor trade" industry against accidental damage to customer vehicles and sometimes the insured's vehicles. Fire and theft to customer vehicles are not covered under motor traders' internal risks section but can be insured by the policy on request.