Alliance provides a range of product solutions to protect both individuals in business and organisations of all sizes against current commercial challenges. While Alliance protects you and your business, you can get on the job of growing your company and making an income.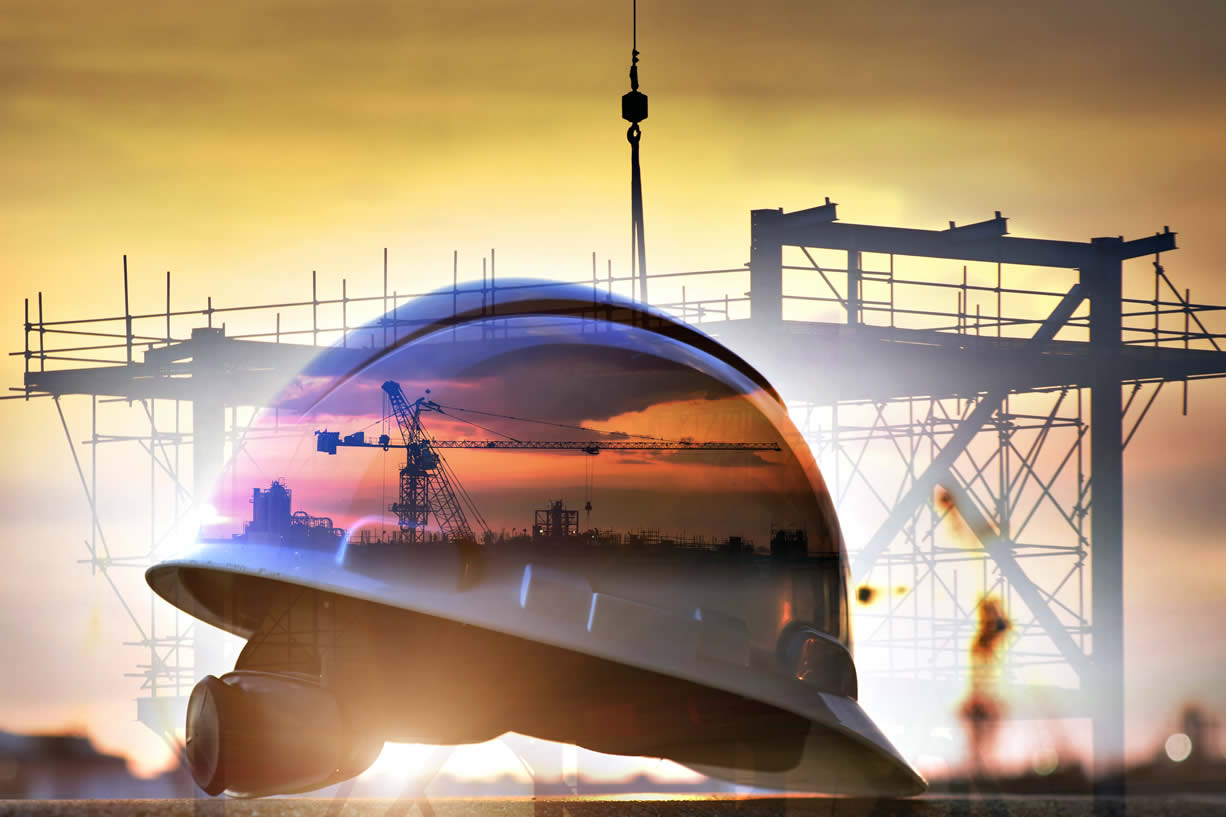 Construction Bonds & Guarantees
We offer a wide spectrum of construction bonds and guarantees to the construction industry including customs bonds as an enabler to the infrastructural development of the country. We cater for small, medium to multinational construction companies by providing these securities. The following list is a cross section of some of the bond/guarantees available from Alliance:
Bid Bonds
Advance Payment Bonds
Retention Bonds
Performance Bonds
Temporary importation Bonds
Bankers Blanket Bond
It covers banks and financial institutions from loss of money, merchandise, or other property.