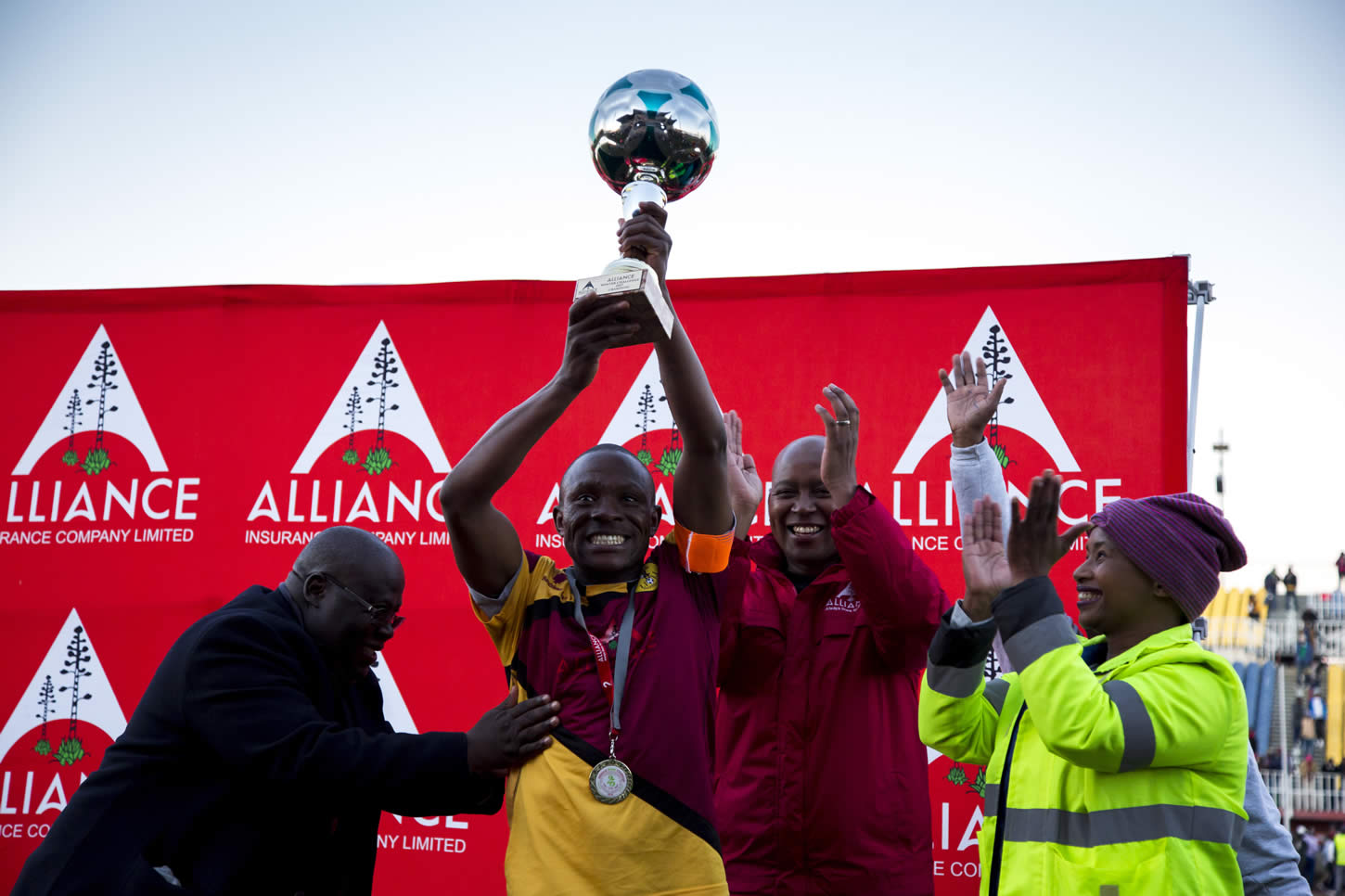 SOCCER: Sponsoring Premier League Teams
Alliance is deeply committed to, and involved in, the football fraternity. We sponsor three premier league teams: Lioli FC, Matlama FC and LCS FC. The sponsorships began in 2010 and the partnership includes monthly royalty pay-outs that support the teams.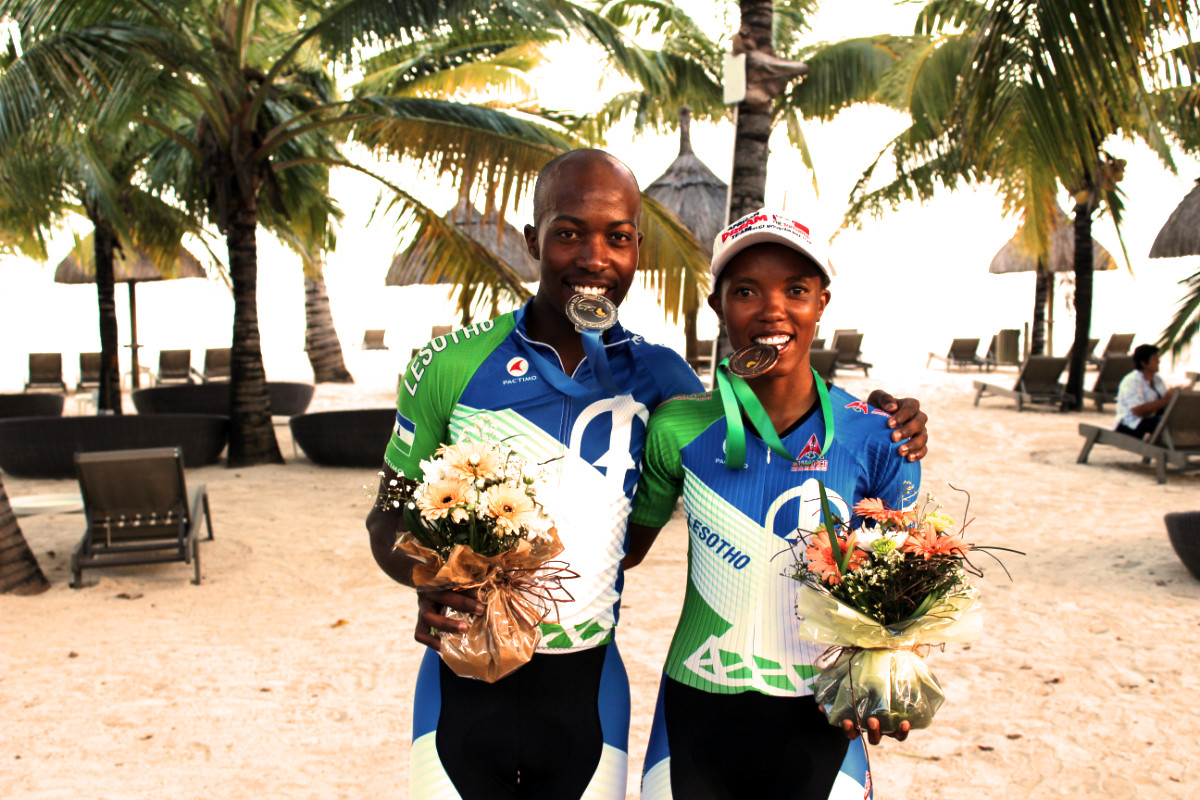 The ACE Sufferfest MTB Team
Otherwise known as the African Dream Team, the Ace Sufferfest MTB team dominates the local mountain biking scene. They are the highest ever, internationally ranked, Lesotho team in any sporting code: 37th Worldwide and 2nd in Africa. In 2018, two of their riders received the massive honour of being placed at the World Cycling Centre in Switzerland.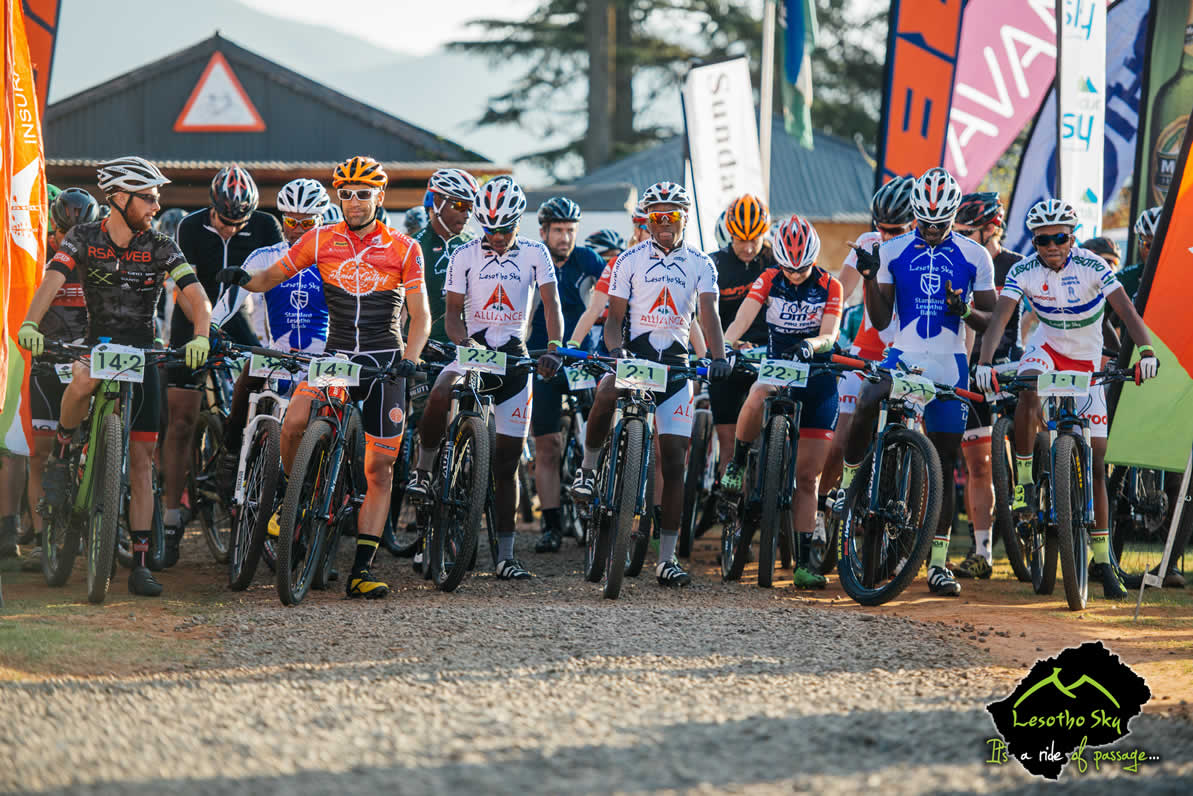 MOUNTAIN BIKING: The Annual Lesotho Sky Race
Lesotho Sky, an annual bike race that happens in the mountains of Lesotho, has been sponsored by Alliance since its inception in 2011. The race competitors endure a grueling six-day race in the Lesotho mountains. The ultimate exhilaration for adrenaline junkies, Lesotho Sky attracts seasoned racers from around the world, greatly boosting the tourism of the country.