ALLIANCE INVESTS IN THE COMMUNITY
Over the past 25 years we have formed an alliance with the Basotho nation to make a difference in the communities we serve, by staying true to our slogan: "Always there for Basotho". Our passion for giving back to the community is at core of "Who We Are" and is evidenced through our various Corporate Social Initiatives (CSI).
SUPPORTING LEARNING
The Hoohlo Primary School in Maseru was in desperate need of basic facilities. For a period of three years, we pledged funds to improve the school's facilities. Our dedicated staff took part in the renovation of the dilapidated buildings. In addition, we provided the students with books.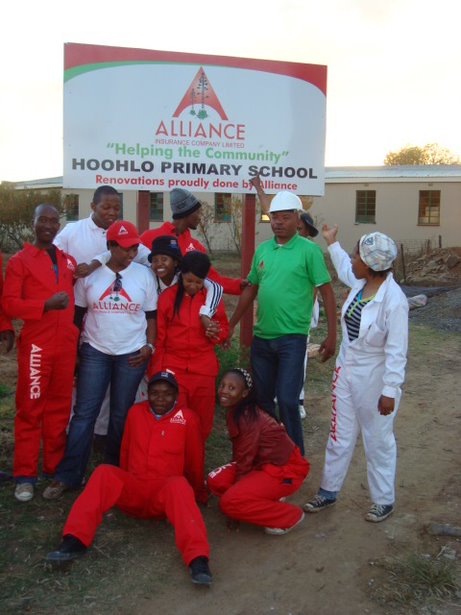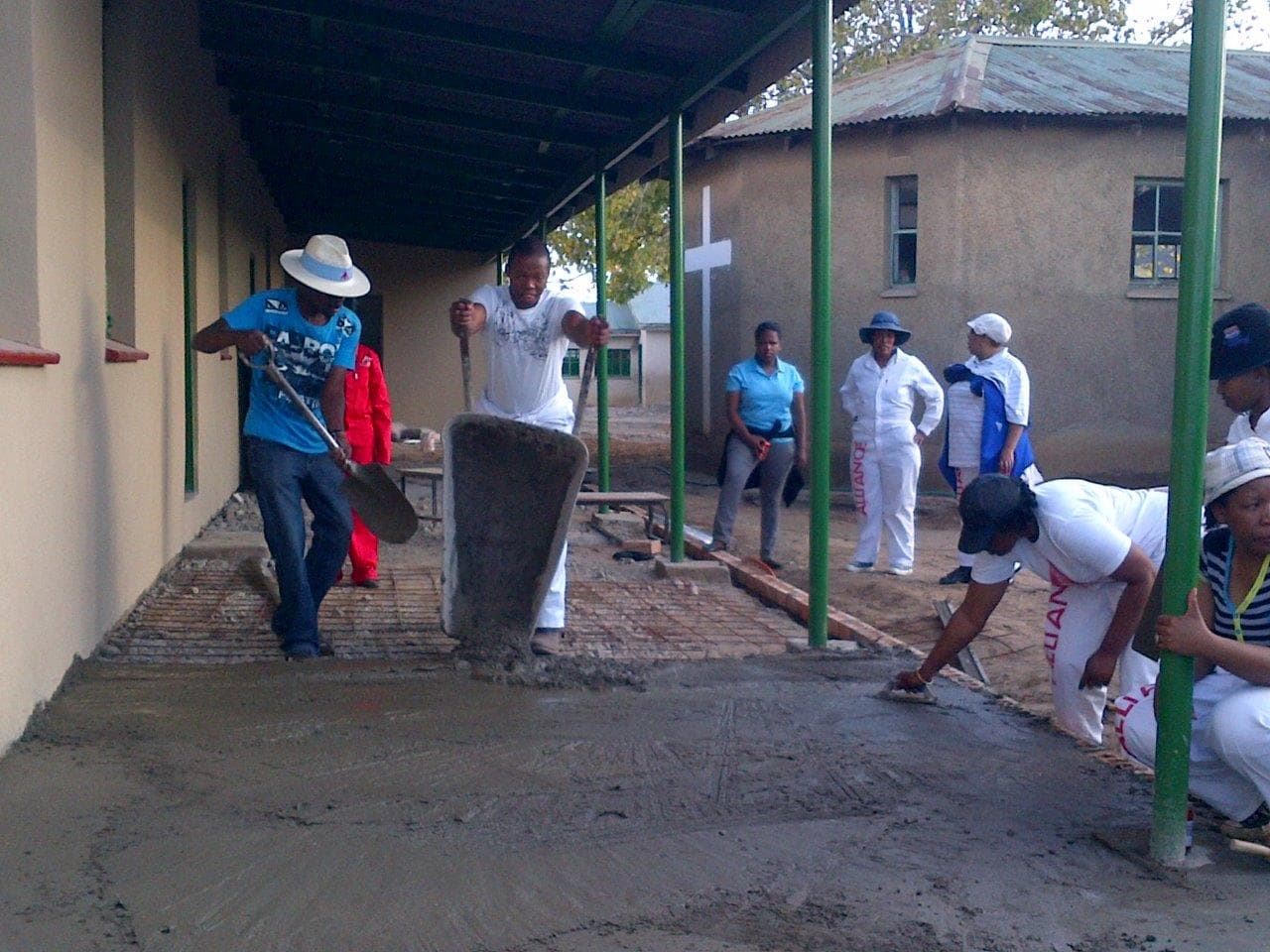 PARTNERING WITH LAW ENFORCEMENT
As an Insurance company, we work closely with law enforcement agencies. To date we have committed to the renovation of Police Stations within local communities and have spent more than M800,000 on various projects including Mabote Police Station, Mejametalana Motor Theft Unit as well as building a new police station in Mapoteng.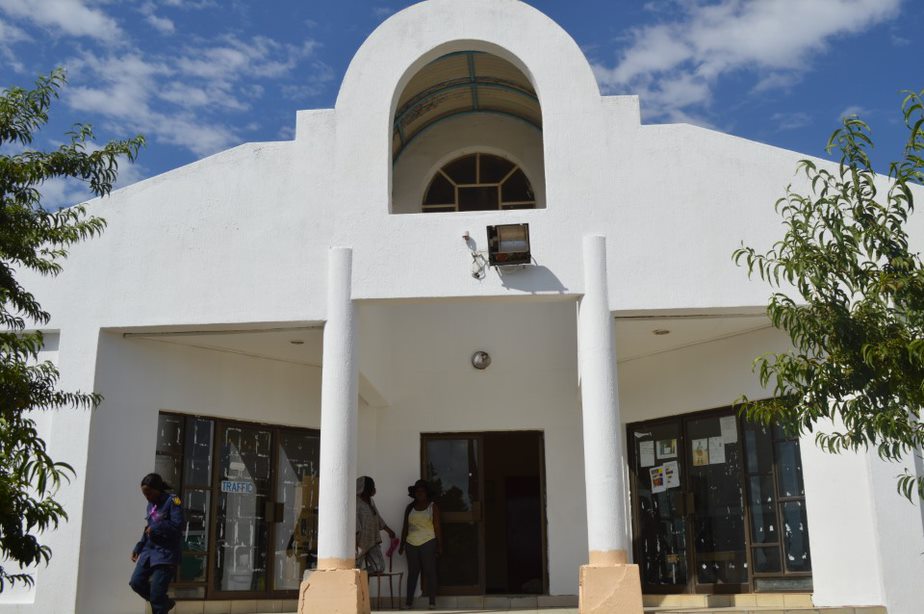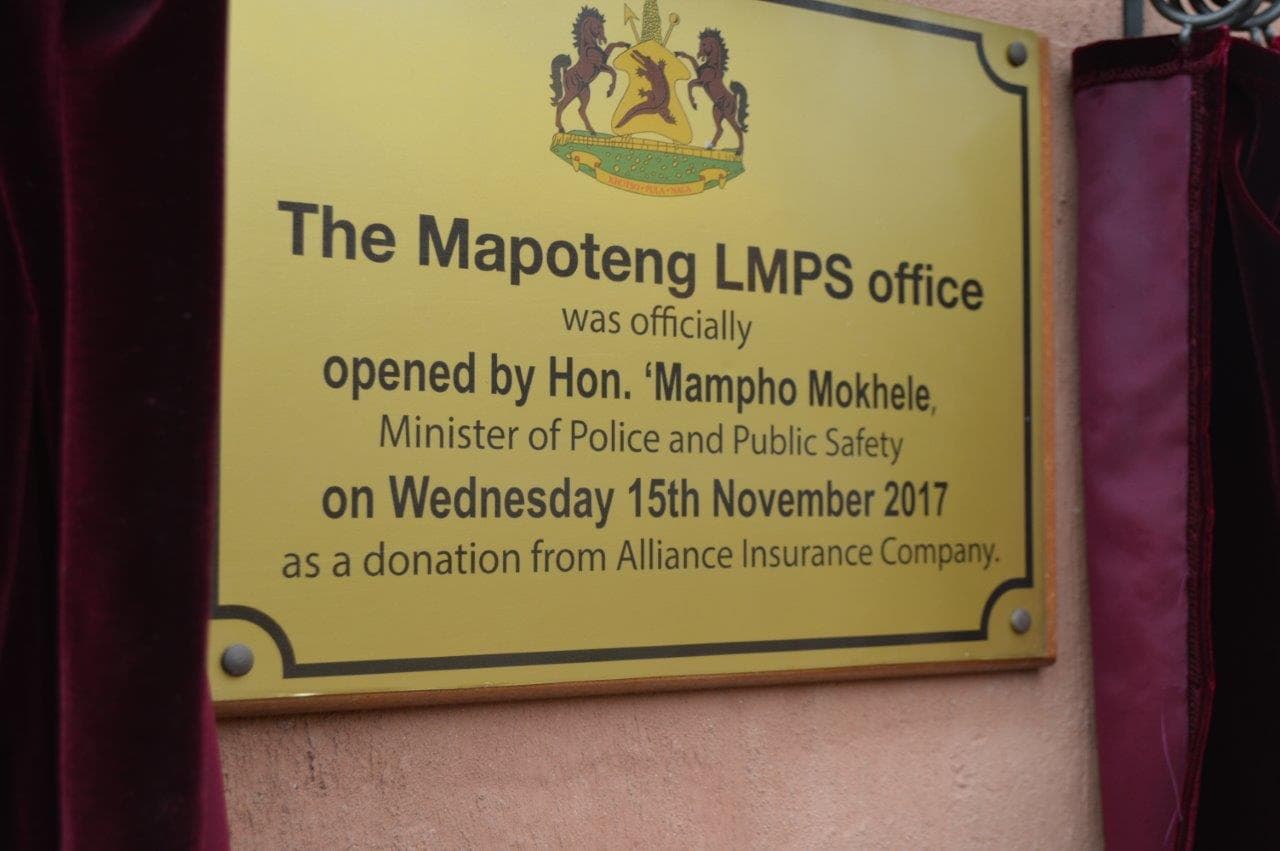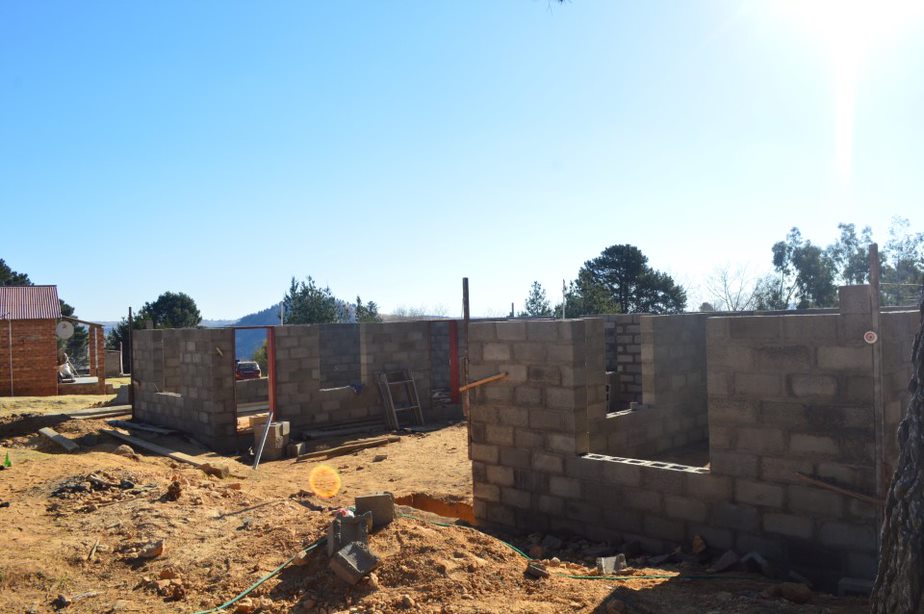 PROVIDING RESOURCES TO LOCAL CHIEFS
To support the efficiency of their offices, Alliance donated laptops, desktops and printers to the offices of the Principal Chiefs at Bela-Bela, Hlotse, Butha-Buthe, Mafeteng, and Mohale's Hoek. Our hope is that the introduction of technology will make the lives of everyone involved easier.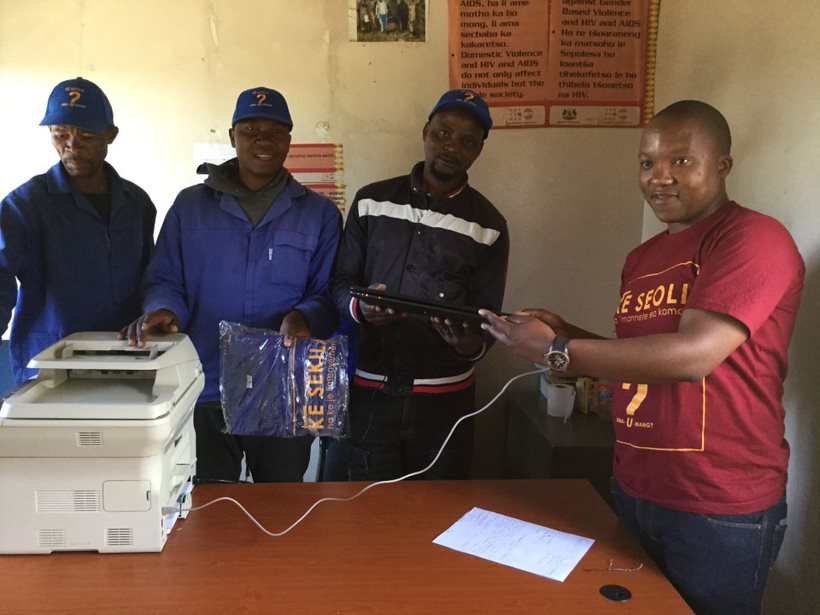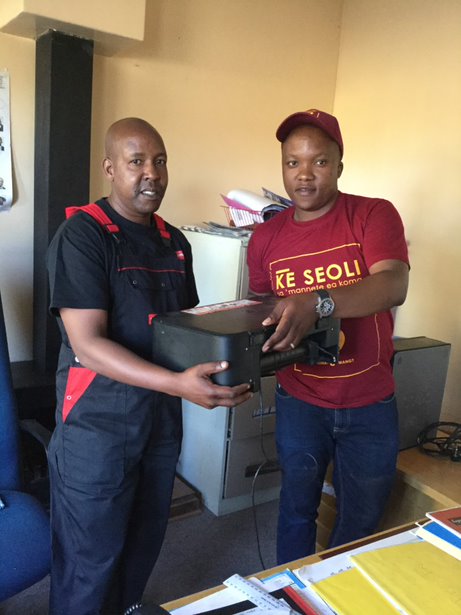 SUPPORTING GOLF AND CHARITIES
The company hosts the Annual Alliance Golf Day for charity. To date, proceeds from the tournament have been donated to various charities including Touching Tiny Lives in Mokhotlong, the Andrew Blais Orphanage in Motsekuoa and the Beautiful Dreams Society.