This policy covers buildings, contents and all other physical assets against damage or loss by fire, lightning, explosion, theft and other perils.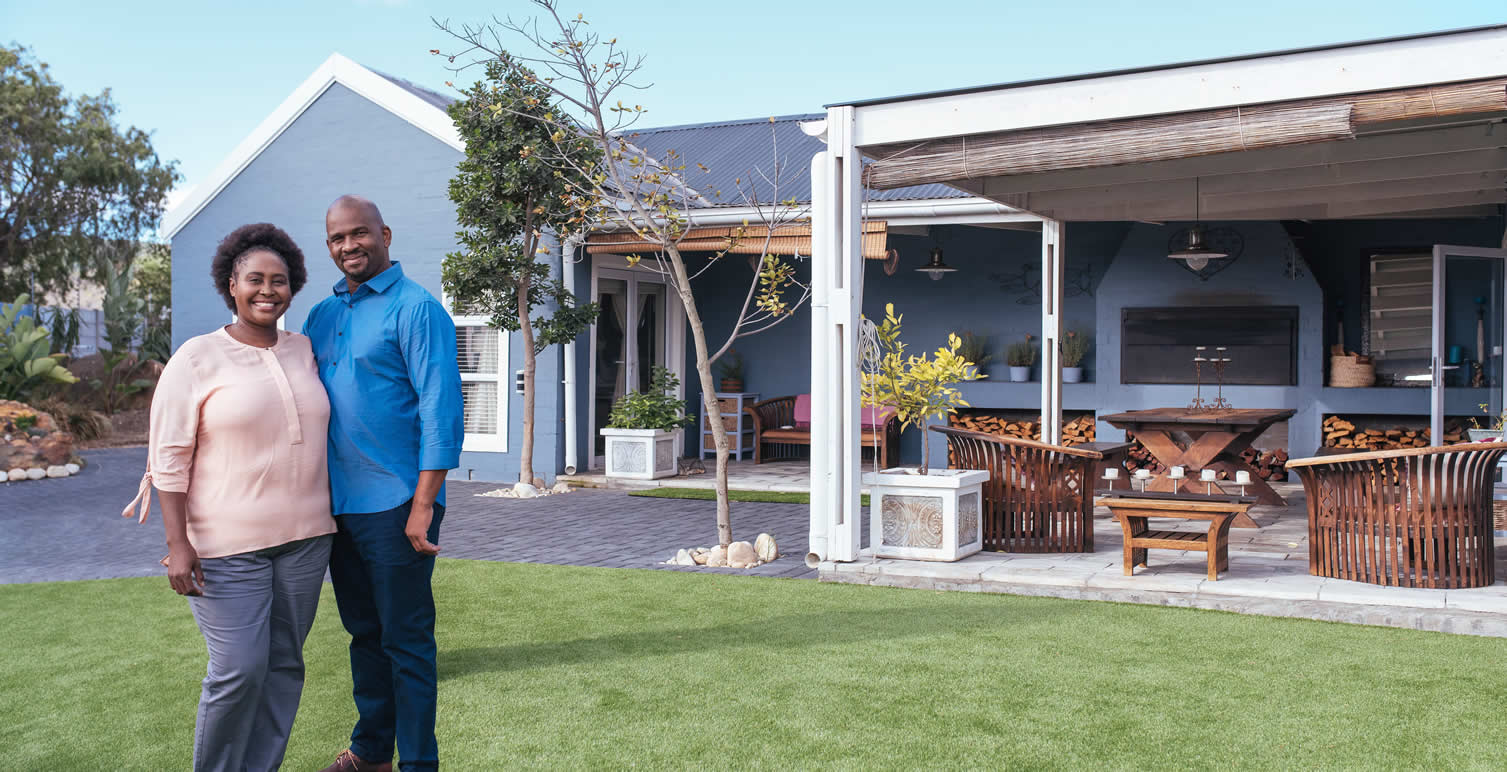 Buildings (Home Owners)
Should disaster strike, Homeowners Cover will protect your house against fire and natural disasters, including damage caused by wind and hailstorms.

This policy covers:
Your house
Perimeter walls
Swimming pool
Driveways
Electric gates
Outbuildings, including fixtures and fittings
Also covered at no additional cost:
Damage to geysers
Damage to municipal supplies and connections
Temporary accommodation following an insured event
Removal of fallen trees
Damage to gardens
The tracing of water leaks
Damage to fixed glass and sanitaryware.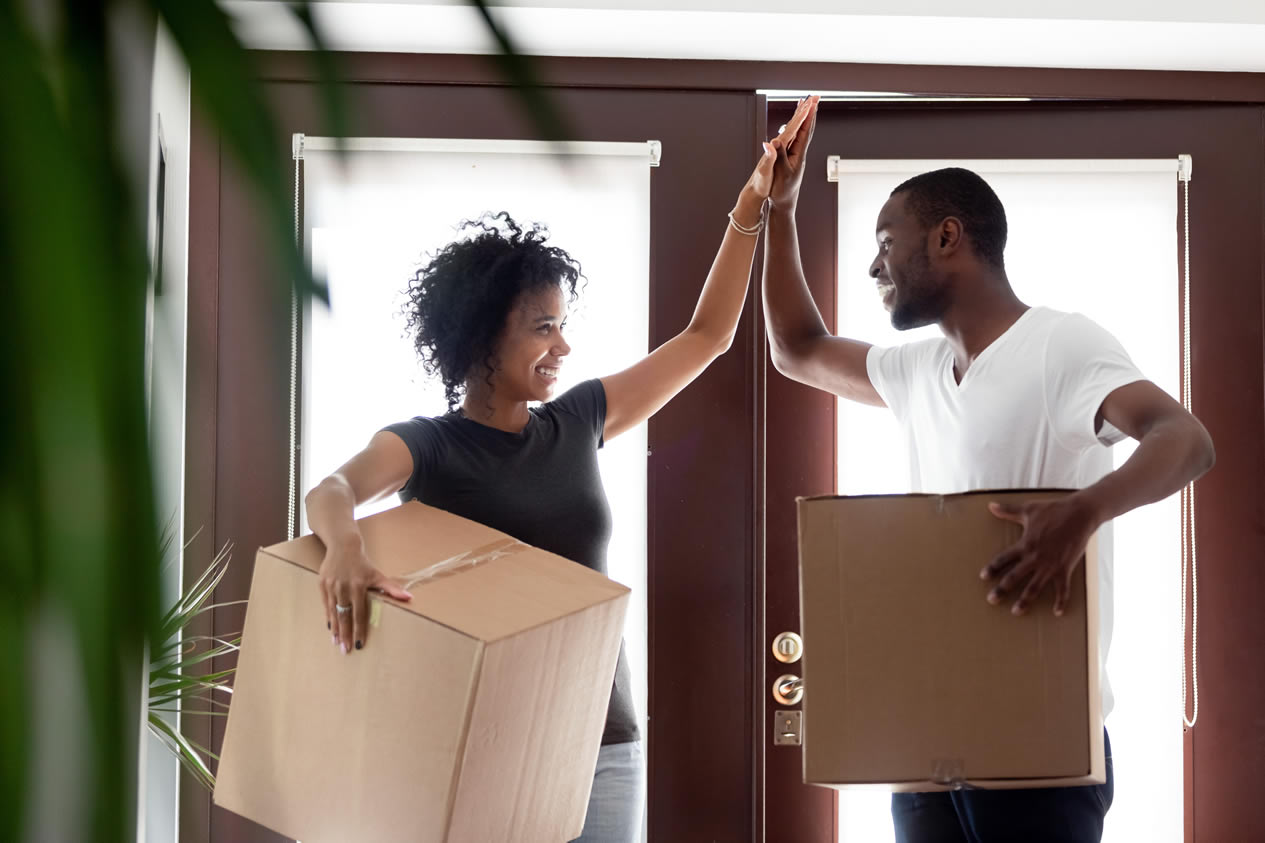 Home Contents (House Holders)
Whether you rent or live in your own house, sleep easy knowing that if the worst happens, Alliance will be there to help you replace your precious possessions.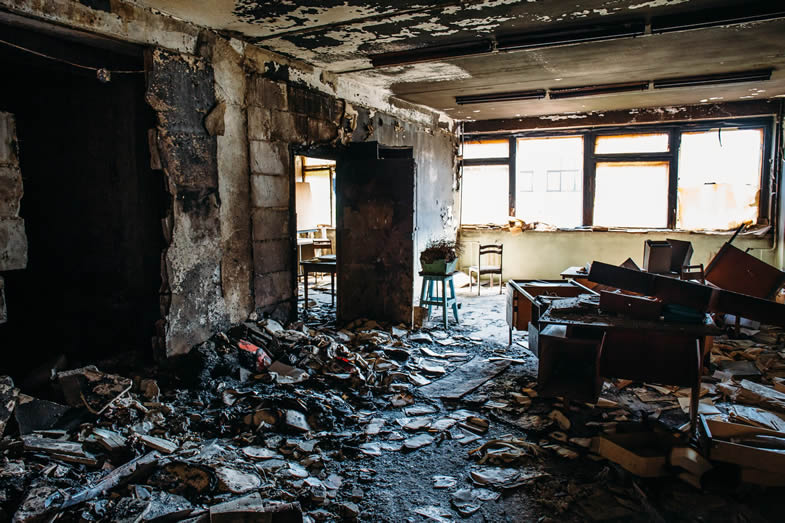 Home contents are covered in the event of the following mishaps:
Burglary and/ or damage caused by burglars
Damage caused by a burst geyser
Lightning, hail and flood damage
Fire damage to home contents
Damage caused by other natural disasters.
Portable Possessions
Your portable belongings and those of your immediate family are covered against accidental loss or damage, no matter where you are in the world.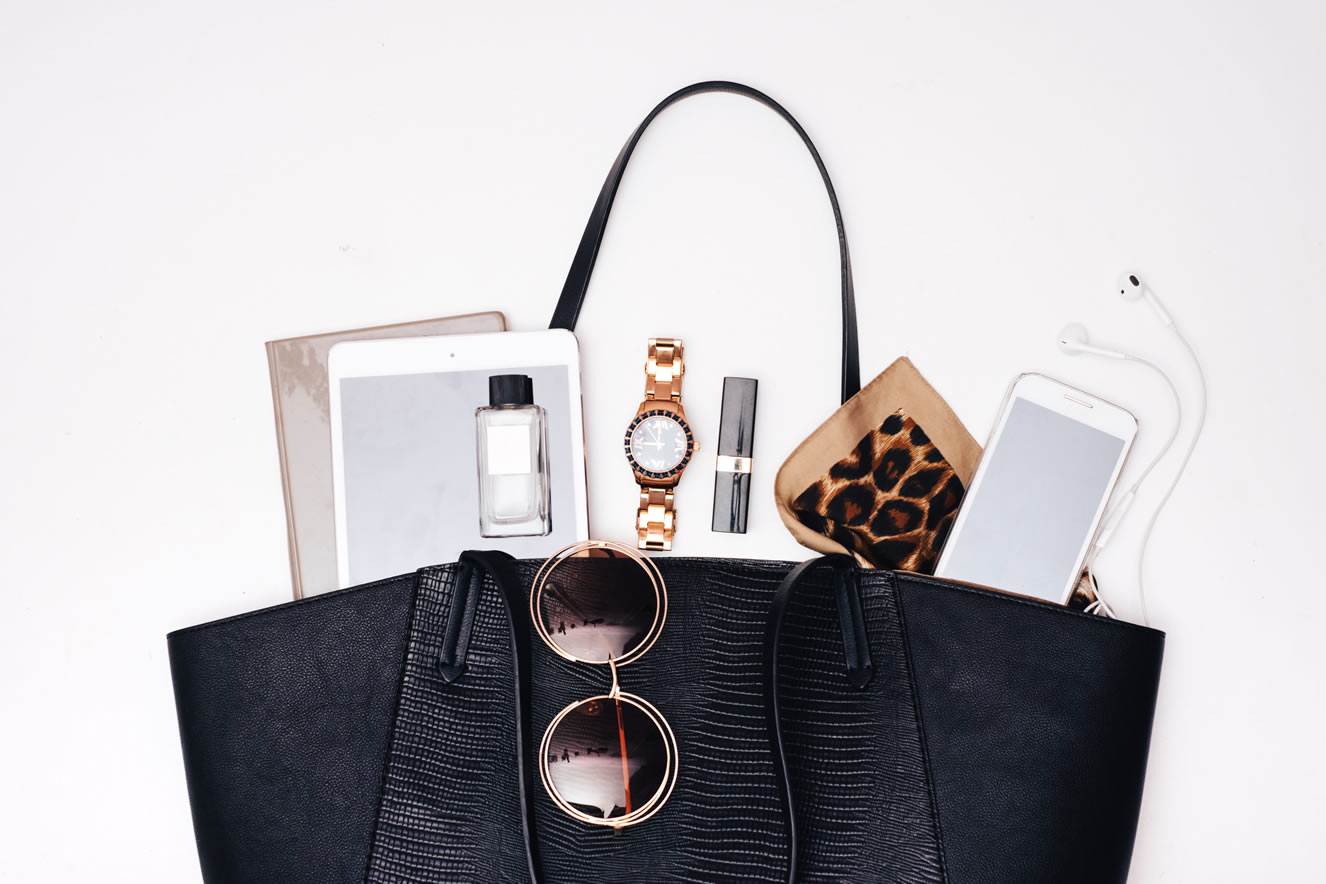 Items covered include:
Portable electronic gadgets
Mobile phones
Cameras
Jewellery
Sporting equipment
Clothing and personal effects