Who Are We
---
Alliance Insurance is a Lesotho company with more than 25 years of experience in innovative risk and wealth management solutions. The company prides itself in its sensitivity to addressing the insurance needs of Basotho by providing a comprehensive range of products, solutions and related financial services.
The company offers solutions within:
• Life Insurance
• Short-term Insurance
• Employee Benefits
• Legal Insurance
• Property Investment and Management
Where We Started
In 1993, a group of mainly local businessmen realised their vision of creating a company that spoke specifically to the needs of Basotho ─ and Alliance Insurance Company Ltd was born.
Tall oaks grow from acorns, and from our humble beginnings with only four employees, we now directly employ over 100 people and have created enterprise opportunities for more than 200 people through our agent model.
Today, our customers have access to an extensive network of walk-in services centres with a presence in every district.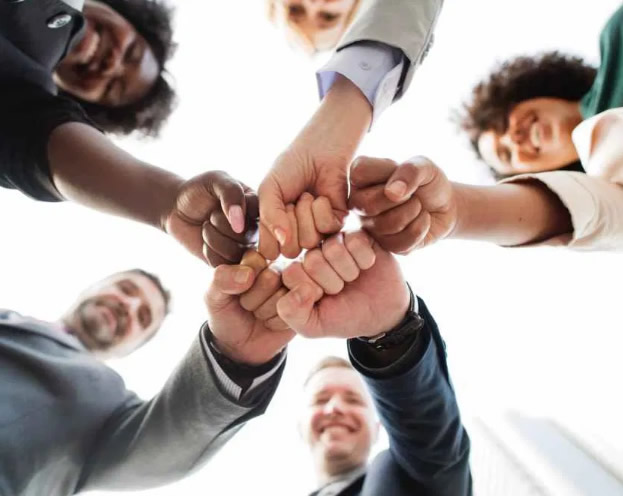 Meet our CEO
---
Mr Robert Angus Yeats is one of the founding members of Alliance Insurance. His leadership experience in various industries including FMCG, Supply Chain and Investments Management is testament to his well-earned reputation as one of the leading local entrepreneurs.
His ethos is centered on action and it is this philosophy that has propelled the company's growth. His high level of energy, pioneering spirit and commitment to ethical leadership have enabled Alliance to navigate various economic cycles, capitalise on growth opportunities, build resilient relationships with stakeholders and invest in initiatives to uplift the local communities. Mr Yeats also serves on the Boards of Moruo Investments, Jonssons Manufacturing and Lesotho Flour Mills.
Under his leadership, Alliance has received various awards including PMR Best Insurance Company in Lesotho, most Innovative Company in Lesotho and continues to delight its shareholders.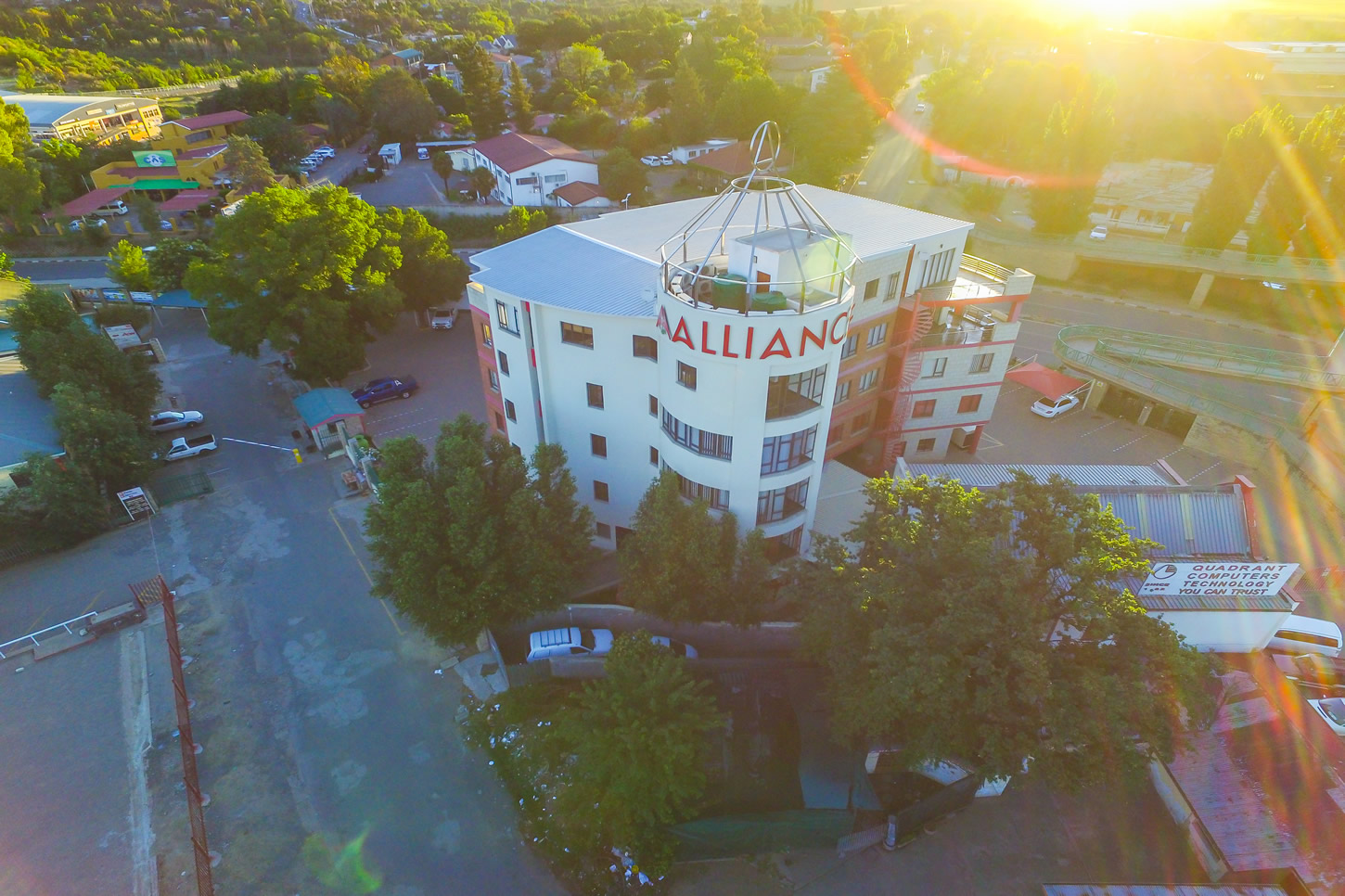 Our Mission
Staying true to our name, we focus on building alliances with our customers. In that way, we can offer peace of mind by providing accessible, relevant and affordable insurance products.
Setting ourselves head and shoulders above other insurance companies, we aim to provide prompt, friendly service while exceeding expectations and going the extra mile to make our clients feel at home.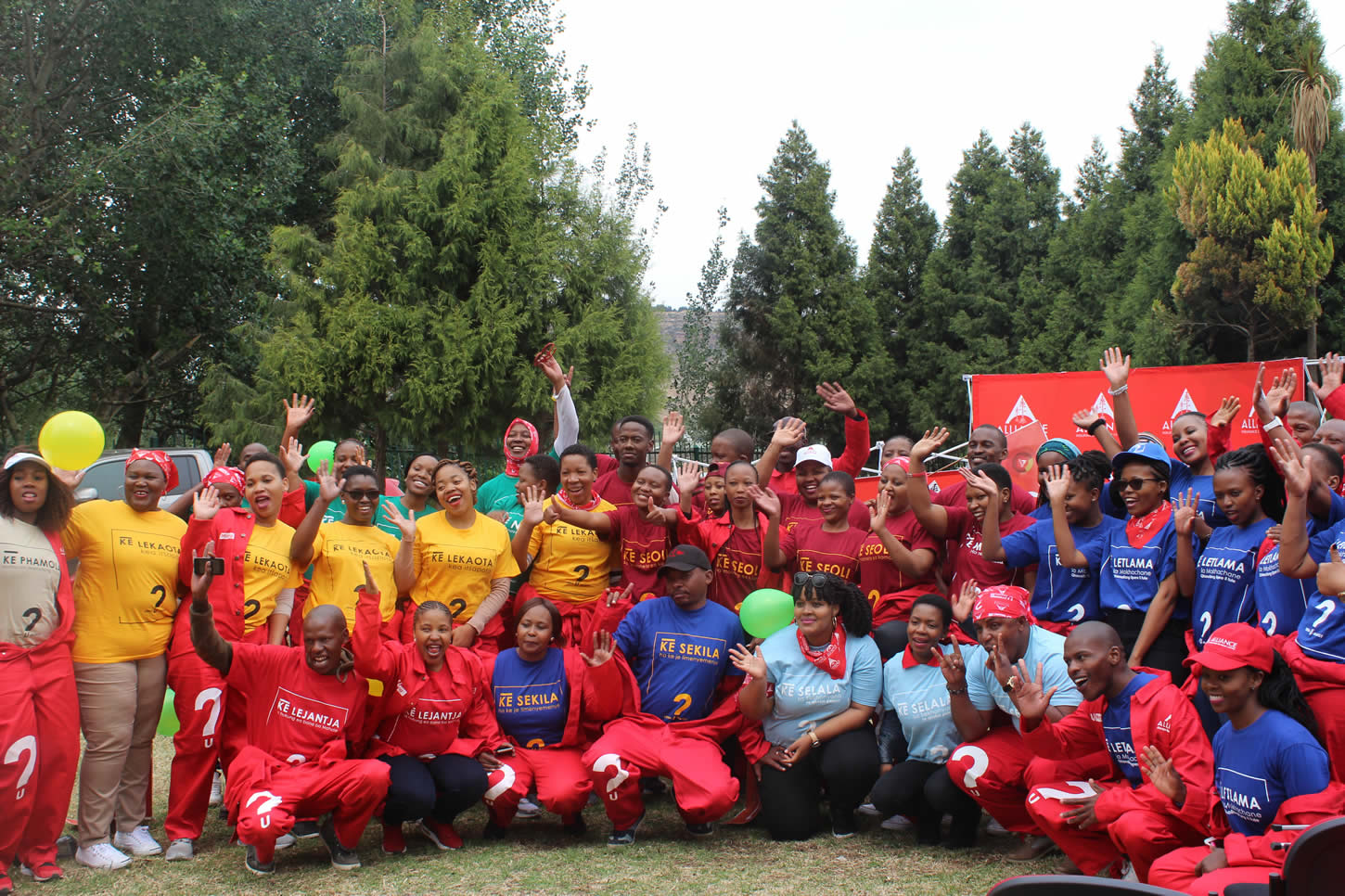 Values
Investing in Basotho and improving their lives is at the core of our business. This drive and ambition are well encapsulated in our value statement "We Care" built on our core values of:
• Community and Environment
• Great Customer Experience
• Employees
• Trust
• Accountability, and
• Innovation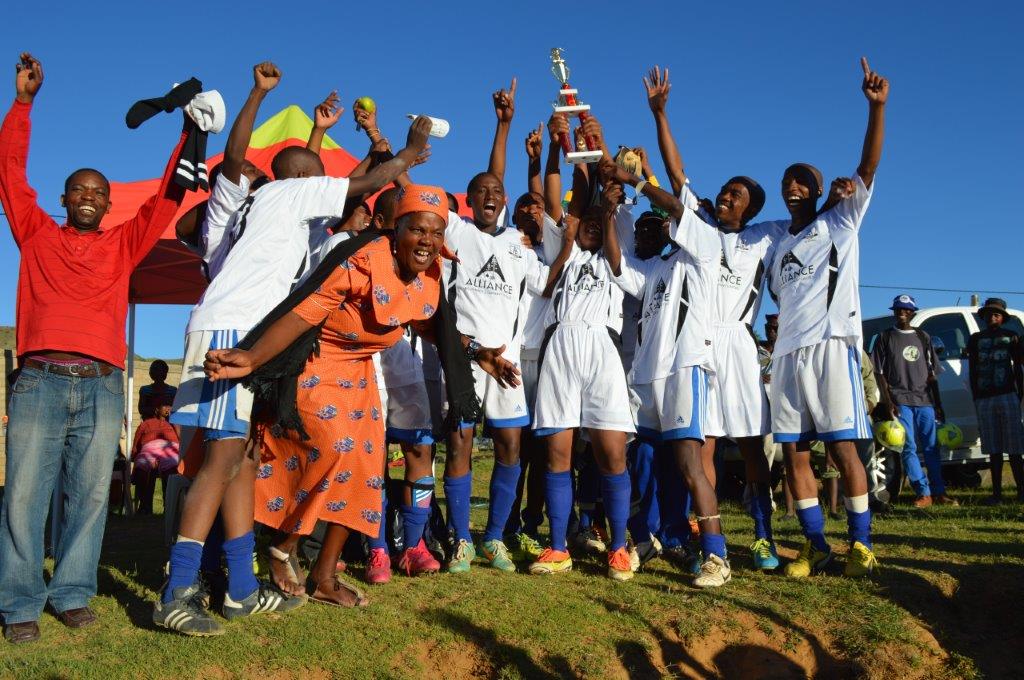 Vision
We aim to always be a trusted, profitable, Basotho-owned insurer that is ethical and compliant.