We understand that your employees work hard for you, and as an employer you need to retain them, also, their families deserve financial protection. Alliance offers a range of market-leading corporate employee benefits to all companies registered in Lesotho.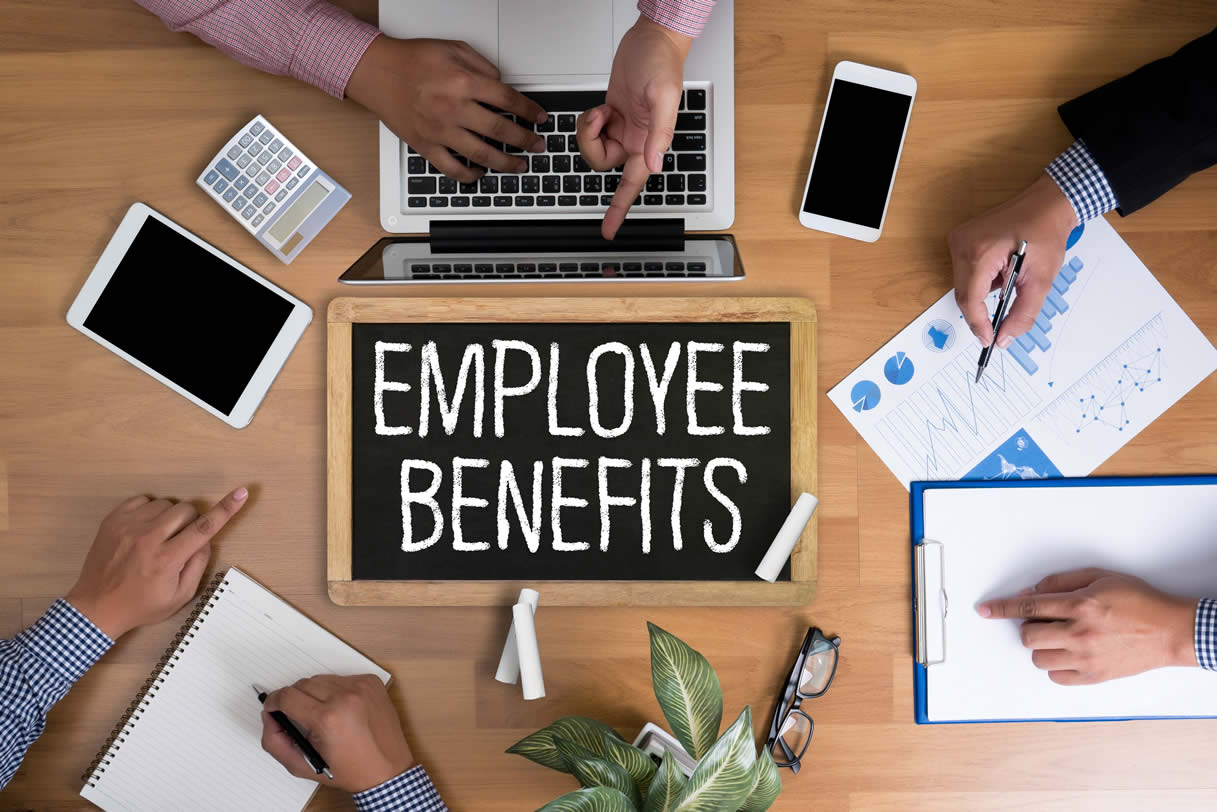 Retirement Funds
Alliance retirements funds allow your employees security in their retirement through provident and pension funds. These funds provide access to premier investment portfolios managed by renowned asset managers. Being part of a pension or provident fund affords you the following:
Umbrella and Stand-alone Funds
• The Alliance Segregated Fund: This is a default portfolio that invests in portfolios preselected by Alliance. These portfolios are managed by STANLIB Asset Managers, Allan Gray Proprietary Limited and 10X investment.
• Stand-alone Provident Fund: Clients are free to choose their own investment mandate; and therefore able to choose their own investment portfolios, hosted by the Alliance Investment Platform.
Stand-alone Fund vs Umbrella Fund
| | |
| --- | --- |
| Stand-alone Fund | Umbrella Fund |
|  One company | Multiple companies |
| Investment decisions made by the company | Investment decisions made by investment committee |
| Trustees from the member group | Professional trustees |
| Features specific to the employer group | Generic features |
| Higher fees – lack of economies of scale | Lower fees due to pooling of funds |
The Alliance Investment Platform
Being linked to Alliance Retirement Funds affords you the opportunity to invest in portfolios that are expertly preselected by different investment managers registered in both Lesotho and South Africa. These portfolios include out-performing, inflation-beating options managed by top asset managers.
Asset managers hosted on the Alliance Investment Platform include:
• STANLIB Asset Managers
• Allan Gray Proprietary Limited
• Coronation Fund Managers
• Old Mutual Multi-managers
A) Alliance Life State Investments: Life Stage Investments are tailored investment strategies designed to maximise the post-retirement income of fund members. These investments consider the fund member's risk appetite, which is linked to the number of years to retirement. The more years to retirement, the riskier the portfolio can be.
B) Alliance Preservation Fund: The Preservation Fund allows members of existing provident funds, upon termination of their job, to transfer their existing accumulated benefits into the Preservation Fund. In this way, employees can preserve their precious retirement benefits until they reach retirement.
C) Alliance Retirement Annuity: Annuities are investment products that provide income during retirement. Alliance offers living annuities that can be bought using a lump sum pay-out from provident and pension funds.
Employee Benefits Products
Group Risk Products
Our Group Life Assurance Benefit (GLA) will provide a member's loved one with often much-needed financial relief in the event of a member's death. Our GLA is linked to the member's annual salary, and can pay out up to five times their annual salary. This benefit is payable to the member's chosen beneficiary as a lump sum.
The employer can also choose to add a few accelerators (add-ons) to this benefit. These include:
Terminal illness: This offers an early payment of a portion of the GLA in the event of the member/employee being diagnosed with a terminal illness with a life-expectancy not beyond five months.
Spousal life cover: This additional cover for the member's spouse is offered at a lower rate, with minimal underwriting.
Income Continuation Benefit
A forced absence from work due to disability can mean a huge financial blow to the employee and their family. For this reason, Alliance offers a benefit for employees that will ensure continued income in the event of either temporary or permanent disability. This benefit ceases at retirement, death or recovery.
Capital Disability
In instances of disability, life adjustments will inevitably be needed – and these take money. We offer employees a benefit that is linked to their annual salary and payable as a lump sum. This pay-out will allow someone to cater for those additional expenses incurred in the event of a permanent disability.
Critical Illness
Being diagnosed with a critical illness can have dire financial consequences that bring massive additional stress at a time when you need it least. Alliance offers a lump sum pay-out benefit when an employee is diagnosed with one of the known critical illnesses. Some of the covered critical illnesses include heart attacks, cancer and strokes. This is also known as a server illness benefit.
Group Funeral
This basic funeral policy assists members with funeral expense cover that ranges from M5 000 to M50 000, depending on the premium chosen.
| | |
| --- | --- |
| Group Funeral | Maloti per member |
| Insured Life | Cover |
| Main Member | 10,000 |
| Spouse | 10,000 |
| Full time student up to age 25 Incl. | 7,500 |
| Children 14 – 21 years | 7,500 |
| Children 6 – 13 years | 5000 |
| Children 0 – 6 years | 3500 |
| Stillborn* | 1000 |
*Alliance Groupe Funeral Cover covers you and your immediate family in case of death at the premium of M25.00